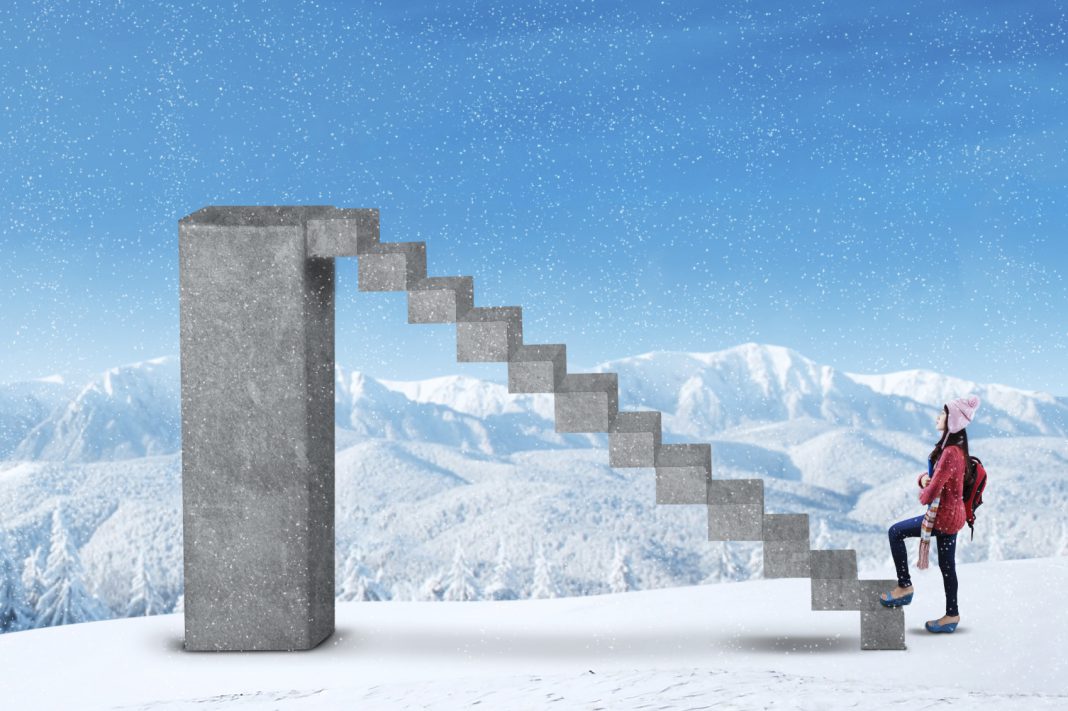 As our 2018 applicants get ready for the upcoming cycle, we have been receiving a lot of questions about MCAT and USMLE dates and procedures.
If you're applying to medical school in 2018 your test date matters.  When we conduct a diagnostic session, MCAT dates and score reporting are often topics of conversation.  Your MCAT date can affect when submit your application, when you start to receive interviews, and ultimately play a key role to your success.  Click below to access the latest MCAT information.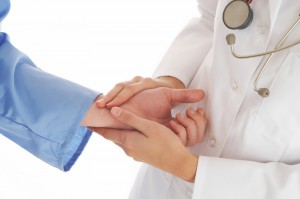 If you'll be applying to residency in September 2018, then being aware of USMLE test dates and procedures is crucial.  For international medical graduates, USMLE Step II completion is required for ECFMG certification. Programs will not rank you without this certificate. For all applicants, a competitive USMLE Step II score cold help you match to the program of your choice. 
For information about MedEdits' 2018-2019 advising and editing services, click here.