Physician Assistant Discovery Session
Let's come up with a PA program admissions plan.
Hourly Advising Fees: $600
Step 1:  Payment
Submit payment below.  Click on the BUY NOW button (below) to pay via PayPal or credit card.
*If you do not hear from MedEdits promptly, please check your spam/junk folder or contact us. By submitting payment, you agree to our terms and conditions.
After payment is submitted, we will send you a diagnostic inventory questionnaire to complete and directions on how to proceed.
Step 2: Schedule Your Session
Once you submit payment, we will contact you to schedule your session.
Html code here! Replace this with any non empty text and that's it.
Physician Assistant Discovery Session
We can help you gain acceptance into a Physician Assistant program.
YOU ARE READY, WANT TO GET INTO PA Program
AND NEED A GAME PLAN.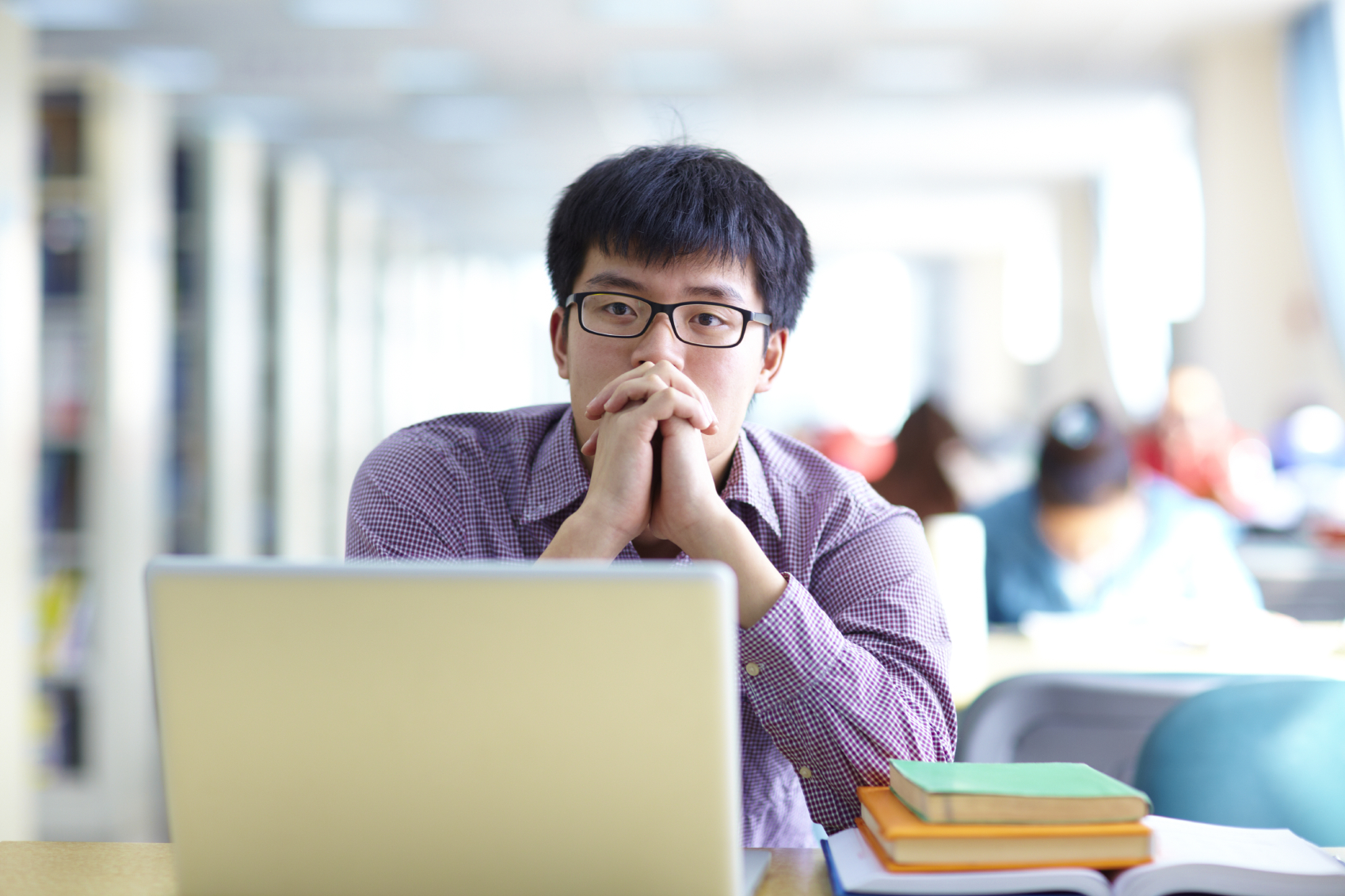 MedEdits assists PA applicants by developing a personalized plan to help them match with the program of their choice. We will discuss a time line for completion of tasks, program choice, the number of programs to which applicants should apply, selection of faculty recommendation writers, personal statement topics, and how to downplay any candidacy weaknesses and highlight strengths. Dr. Freedman and her MedEdits colleagues know what specific criteria PA admissions committees use to evaluate applicants.