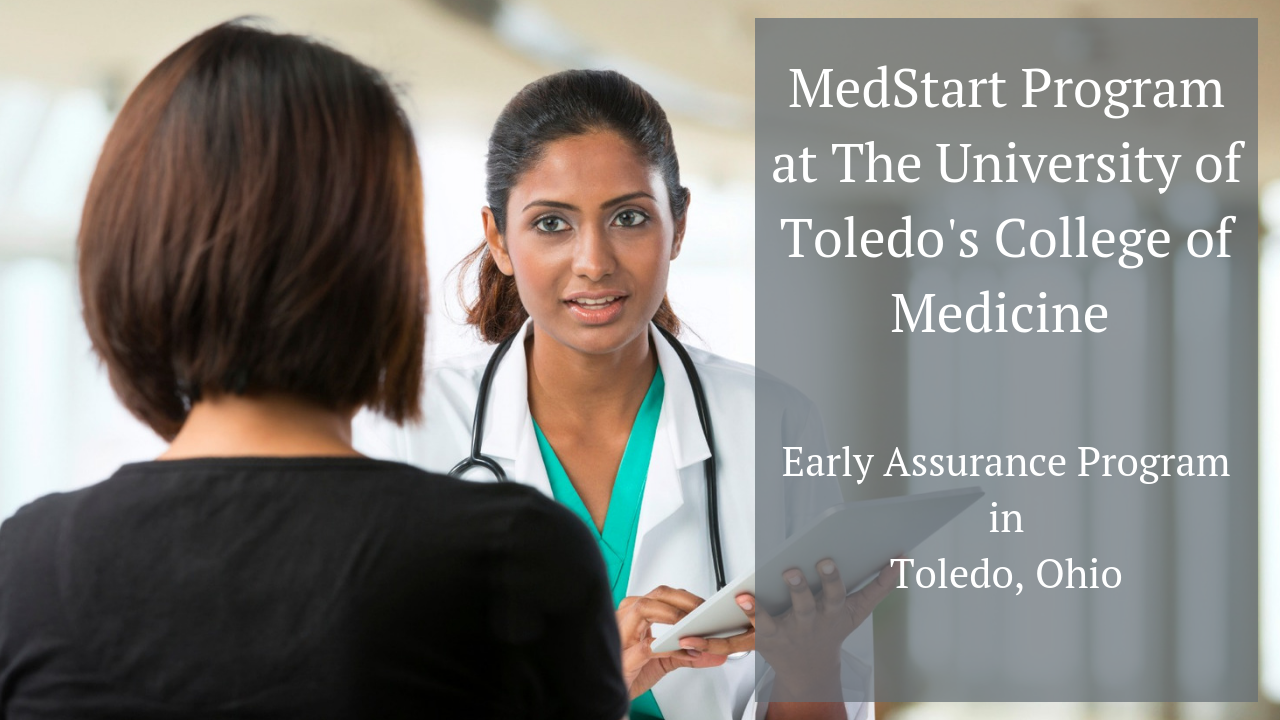 MedStart Program at The University of Toledo's College of Medicine
2023 MedStart Program at The University of Toledo's College of Medicine
Beat more than 150 applicants.
The MedStart Early Assurance Program at The University of Toledo's College of Medicine in Toledo, Ohio allows students who want to pursue a career in medicine to apply before the regular admissions cycle without a MCAT score.
MedStart Early Assurance Program 2023 Admissions Package Includes:
MedStart Services Options Option #1:
Editing all essays below plus a one hour diagnostic/brainstorming advising session $4000
Option #2:
Editing all essays below $3400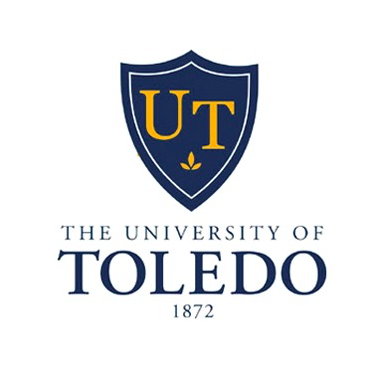 Why you wish to attend medical school at The University of Toledo College of Medicine and Life Sciences.
Discuss any important aspects of your personal background, identity, or educational journey that you feel would give the Admissions Committee greater insight into your medical school application.
Discuss a specific experience from your life that you feel demonstrates your level of cultural competence in the listed application domains.
Indicate in the space below how you plan to complete the prerequisite coursework, if not already completed at the time of your application.
Explain any ways in which your ability to meet the course prerequisite requirements were impacted by COVID-19.
Medical School Application Work and Activities
12 Experiences
3 Most Meaningful Experiences
MedEdits student collaborative workspace
eBook: The MedEdits Guide to Medical School Admissions, by Dr. Jessica Freedman former admissions committee member at Mt. Sinai
eBook: The Medical School Interview by Dr. Jessica Freedman
*Interview prep can be added on once an interview is granted.
To purchase a MedStart Program diagnostic/game plan session, please follow these steps.
Step 1:

 

Payment 
Fee: Please contact our office to submit payment. 

After payment is submitted, we will send you a MedEdits Diagnostic Inventory questionnaire to complete and directions on how to proceed.
Step 2: Schedule Your Session
MedStart Acceptance Data.
| | | | |
| --- | --- | --- | --- |
| | 2016 | 2017 | 2018 |
| Applied | 113 | 161 | 136 |
| Accepted | 16 | 18 | 15 |
| Average GPA | 3.87 | 3.79 | 3.84 |
| Average SAT | 2207 | 2205 | 2067 |
| Average ACT | 33 | 33 | 31 |