Will a Master of Public Health Degree or a Special Master's Program help me gain admission to medical school?
Dr. Freedman responds.
A masters in public health (MPH) can be a great option for a premedical student who is trying to build their candidacy for medical school.
Here's the thing:
An mph can be really distinguishing for someone who needs to improve their biology, chemistry, physican, and math gpa (BCPM).
However:
A MPH isn't going to be as helpful because a lot of the courses you're taking in these programs are not in the BCPM category.
So what are your options?
For students who are looking for academic enhancement, we recommend a special masters program (SMP) over a MPH.
Remember:
If you're looking to distinguish yourself, consider these three gap year questions.
Do you like school?
Are you okay spending money rather than making money during time off?
Do you have an interest that's already demonstrated in public health or preventive health to some capacity?
Did you answer yes to these three questions?
If so, an MPH is a terrific option.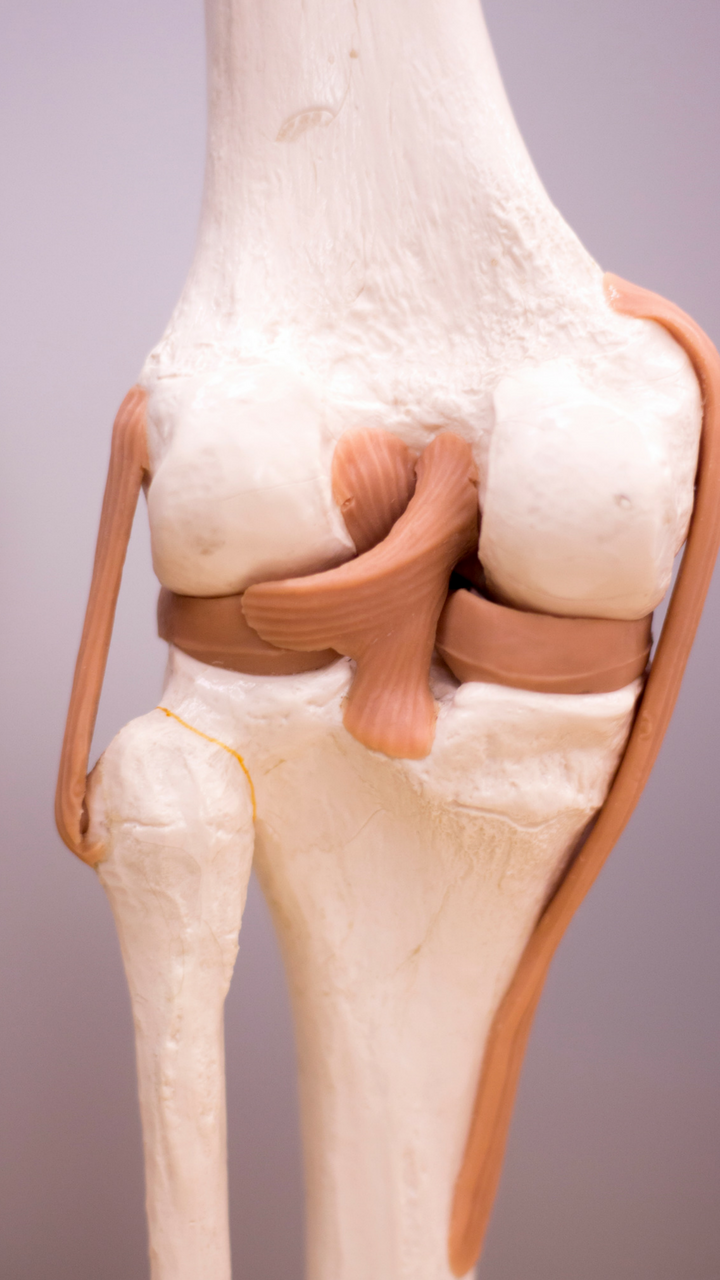 Get into Special Masters Programs