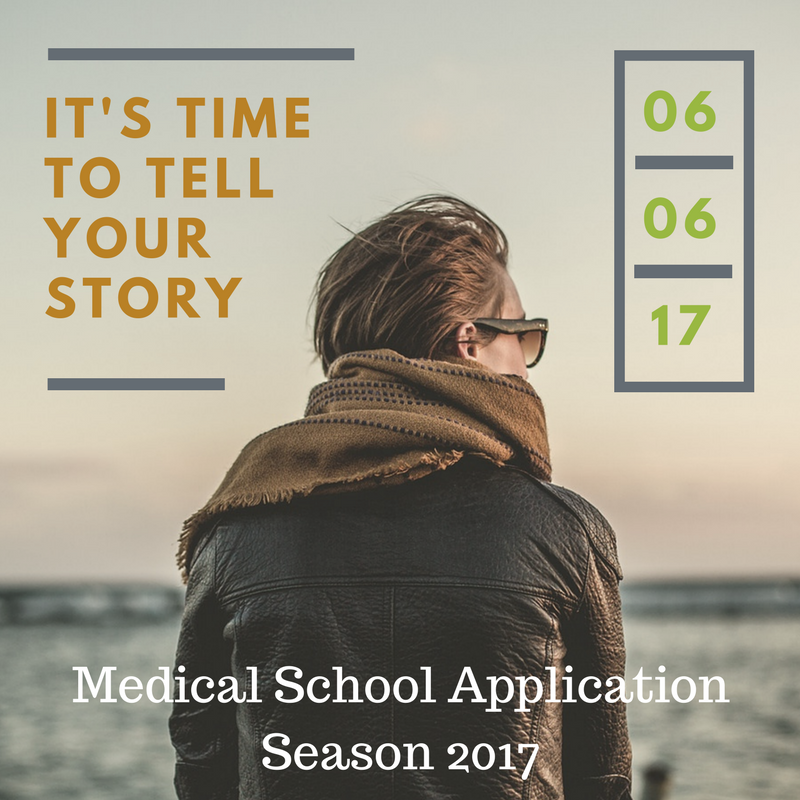 Every year, applicants who are not accepted to medical school wonder why they didn't make the cut.  For most of these applicants, the reasons are obvious and the pain of rejection could have been avoided with a more objective review of the applicant's candidacy and application. Below are some common mistakes applicants make.
Applicants overestimate their competitiveness.

Applicants don't show a commitment to medicine.

Applicants write uninspired applications.

Applicants interview poorly.