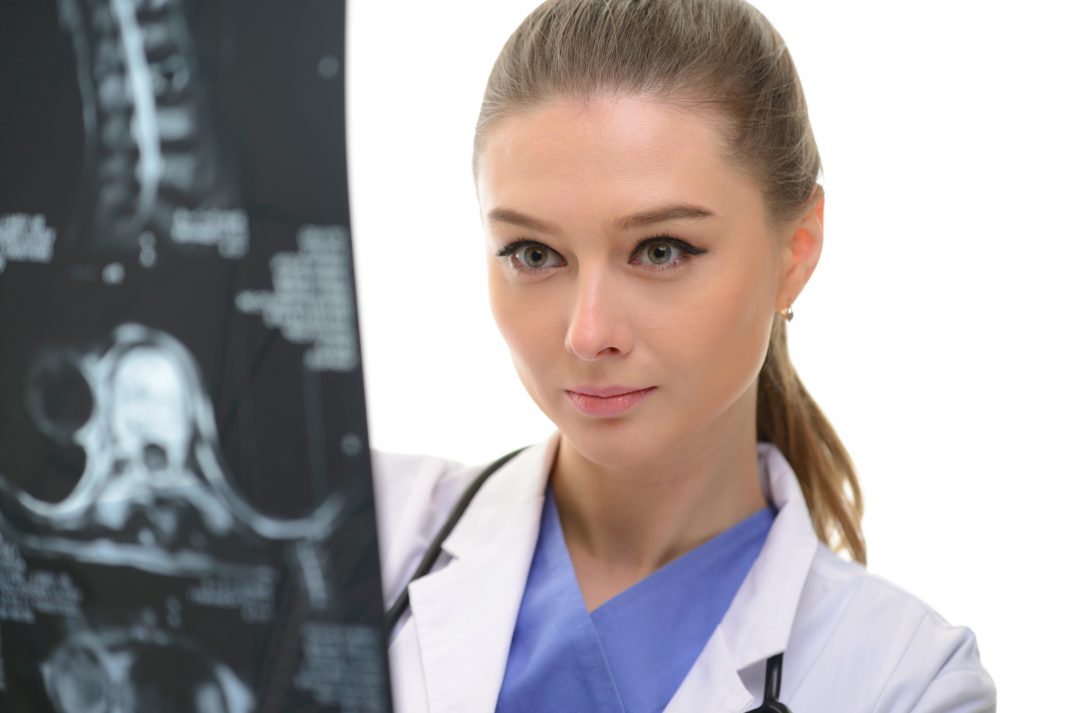 Background: New Liaison Committee for Medical Education (LCME) Medical Schools
Since the AAMC projected a physician shortage almost 20 years ago and encouraged medical schools to expand their class sizes, schools such as Commonwealth Medical College, Hofstra, and Quinnipiac answered this call and are now fully accredited with match data.
Stay up to date with the current list of new medical schools.
Six new medical schools have preliminary status from the Liaison Committee for Medical Education (LCME) – California Northstate, UNLV, CUNY SOM, U of Texas Austin and U of TX Rio Grande, and Washington State. Not surprisingly, these schools are in markets with high population growth, and the schools emphasize primary care serving communities in their geographic areas.
What's it like going to a new medical school?
Don't miss an opportunity to learn from a cutting edge curriculum.
Delivering medical education is an extremely complex endeavor, given the involvement of so many departments and a variety of teaching formats – class lectures, labs, small groups, and team based activities, and, of course, the learning derived directly from patients in clinical environments. A new school has the advantage of starting with a blank canvas and building a curriculum based on current teaching methodologies and best practices. Meanwhile, existing schools, with their many stakeholders, may struggle to find the common ground necessary for making changes.

Opportunity to Have a Seat at the Table: Become a leader at a new medical school.
For aspiring medical students, many of whom have natural leadership characteristics or an interest in the process of teaching and learning, being part of a new medical school provides an ideal environment for honing these skills.
The school may give them latitude to create a new student group or execute an initiative, to provide feedback, and to suggest changes or improvements as the school analyzes what is working and makes improvements.
Opportunity to Create a Culture with Medical Educations.
The culture or personality of a school is highly important to medical educators. You often hear about a "culture of respect" or a "culture of excellence" or a "culture of professionalism" when schools are describing themselves to applicants. At a new school, students themselves create this culture, which indeed is a responsibility and honor. The culture of a school is an expression of who is there and what the school values.
Opportunity to Make History in a new Academic Medical Environment.
The end goal of those who found a new school is for their students to achieve success. New schools therefore give their matriculating students every opportunity to succeed, ranging from paying attention to their academically related needs, such as providing mentors and adequate time for reflection and self -directed learning, and non-academic concerns, including comfortable housing and modern learning spaces. This support can lead to a wonderful environment in which to learn!
What Type of Student Thrives in a New Medical School Environment?
It takes a special kind of student to be compatible with a new school. He or she must be able to tolerate change and evolution and have a high tolerance for ambiguity. New schools may not have established processes and will look to improve on them, so a student who expects change will do best. Bear in mind that even the most established schools undergo curricular change so their students are not insulated from such upheavals. And change can be tougher at these institutions because faculty may have become entrenched in a particular way of doing things.
If you're a learner who likes to think critically about what and how you are learning and to give lots of feedback on surveys, a new school is a good fit. If you like to shape your own experiences or would describe yourself as a "pioneer" type, a new school may be the place for you.