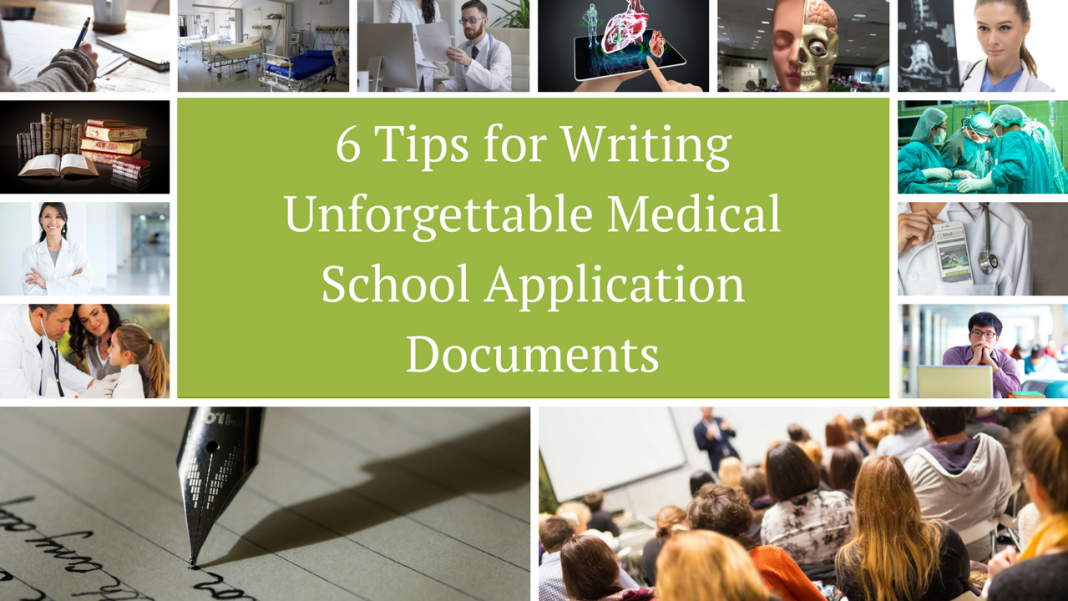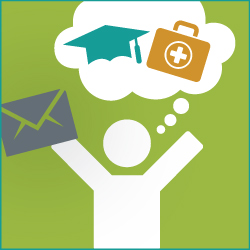 When composing your medical school application, remember that content is more important than writing skill.
Medical school admissions committees are not looking for the next literary prize winner and will not examine your written work with a fine tooth comb. While you should take pains to avoid obvious errors, submitting an essay fit for publication could even seem suspect unless you have a writing background. Medical school admissions committees are most concerned with your overall message and meaning, and submitting materials that are over-edited or beyond your verbal abilities might do more harm than good because your actual abilities could become evident during interviews.
A few tips to improve your personal statement and application entries:
1) Don't use cliches.
2) Avoid flowery language.
3) Don't use "big" words to sound impressive when simpler language will communicate your points as effectively.
4) Write sparingly. Analyze each word and sentence and make sure it adds value to your work.
5) "Show" by using examples and anecdotes rather than "telling" about experiences.
6) Use an active voice. Avoid a passive voice.
This is an excerpt from The MedEdits Guide to Medical School Admissions where you will find many more useful tips and examples of personal statements, application entries, secondary essays, and letters of intent.
If you need help with your admissions documents, consider working with MedEdits.