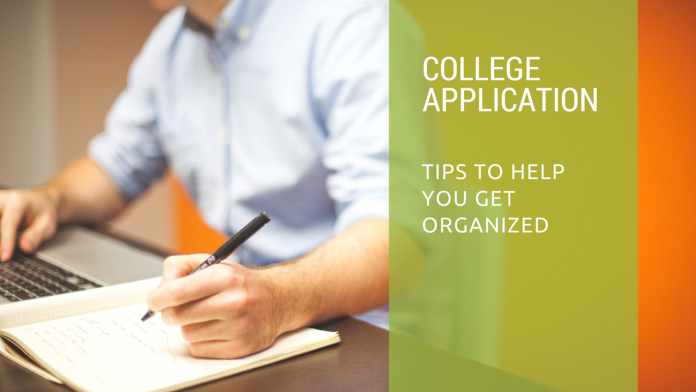 To manage what is often the unwelcome reality of how much needs to get written for college, I strongly recommend creating a spreadsheet, one that I refer to as a "fluid document," since school selection often changes during the beginning of the school year, depending on standardized test scores, college visits, and/or additional research. This spreadsheet should include the following information, starting with the school that has the earliest application deadline (sometimes as early as Nov. 1) and ending with the one that has the latest (sometimes as late as Feb. 1). To make this easier, the Personal Statement and Supplemental Essay Questions and word/character counts can easily be cut and pasted from the Common App.

Name of Student:
Name of School:
Name of Program or Major (if applicable):
Application Deadline:
On Common App? Y/N
If on the Common App, list the supplemental essay questions including all word and character counts:
If not on the Common App, list the Personal Statement Essay Question (or questions) including all word and character counts:
Related: The Common Application: A Crash Course
Even though the school selection information may change, it is useful for students to have their organizational strategy in place for attacking the writing portion. Once a student can see everything that needs to be created, he or she can prioritize the subject matter, create a template for the "Why This School" supplemental essay, and think about what essays can be reworked for more than one school. It is often very helpful for students to have a second set of eyes to offer some direction and strategize for what can be the next overwhelming – and critical — part: brainstorming, drafting, revising, and editing what is the most paramount and individualized aspect of the application process: writing that reflects a student's best and smartest self!