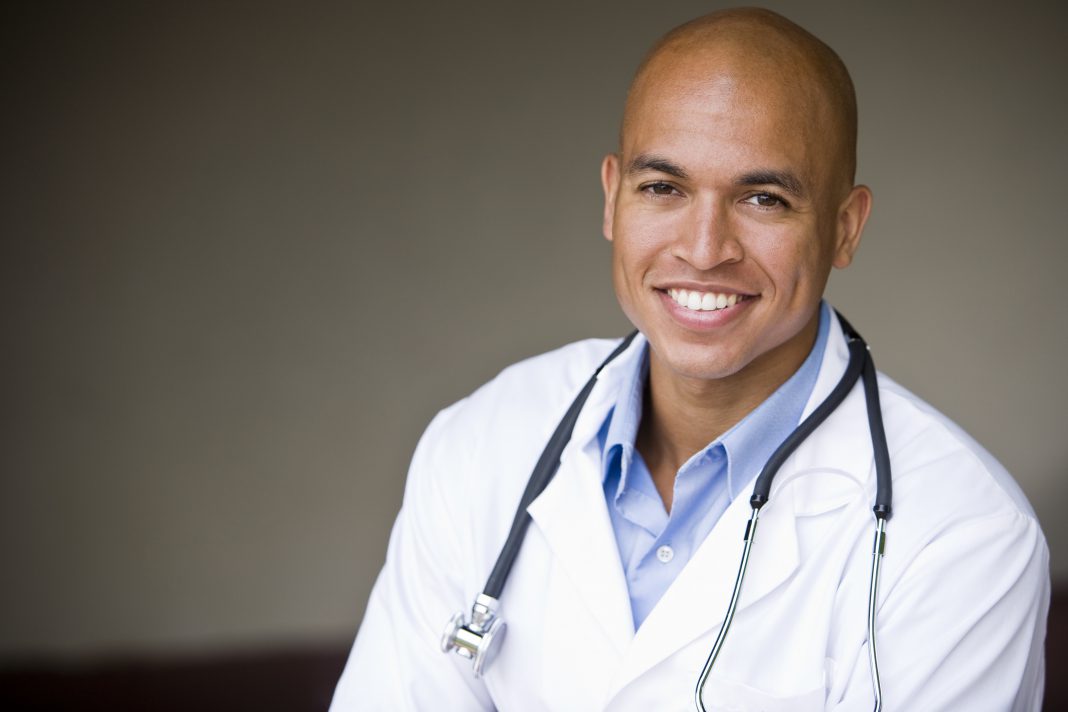 Your Medical School Experience
It is important to be organized during your first three years of medical school so you are ready to submit a stellar residency application in September of your fourth year. Deciding what specialty to pursue will depend on your interests and exposures, but you must also be able to evaluate objectively your competitiveness for the specialties in which you are interested.
Committee work
As a medical student, you will have the chance to join medical school, hospital and national committees as a student member. It's great to be involved in such committees and show your leadership and initiative. Consider joining student interest groups, the medical school admissions or curriculum committees (if they allow student members) or a national committee of a professional organization related to your specialty.
Teaching
A career in medicine will always involve teaching even if you don't plan to become a medical school professor. Why? As a physician, you will always educate your patients and their loved ones so acquiring the skills to communicate difficult concepts to others who have less knowledge than you do is important. Many medical students serve as teaching assistants for courses in which they performed well or tutor children in their local community in either academic disciplines, athletics or the arts.
Community service/volunteer work
Lending your services to help others in need is always a worthwhile endeavor. Such involvements show that you are compassionate, caring and empathetic so demonstrating these traits through community service or volunteer work can always be beneficial. Many residency programs value applicants who want to help others in need, including the underserved. Physicians also play important roles in their communities, so residency programs may seek out students who have demonstrated a commitment to serve their community.
Volunteering in a free clinic, nursing home, hospital or hospice
is valued. Spending time in non-clinical settings, such as a soup kitchen, or a tutoring program, also demonstrates a commitment to serve. Many medical schools now have student-run free clinics; they offer a great opportunity to gain valuable community service and clinical and leadership experience.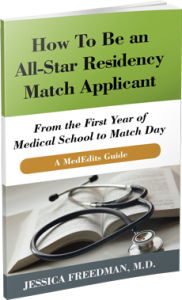 Excerpt: How To Be an All-Star Residency Match Applicant: From the First Year of Medical School to Match Day – A MedEdits Guide