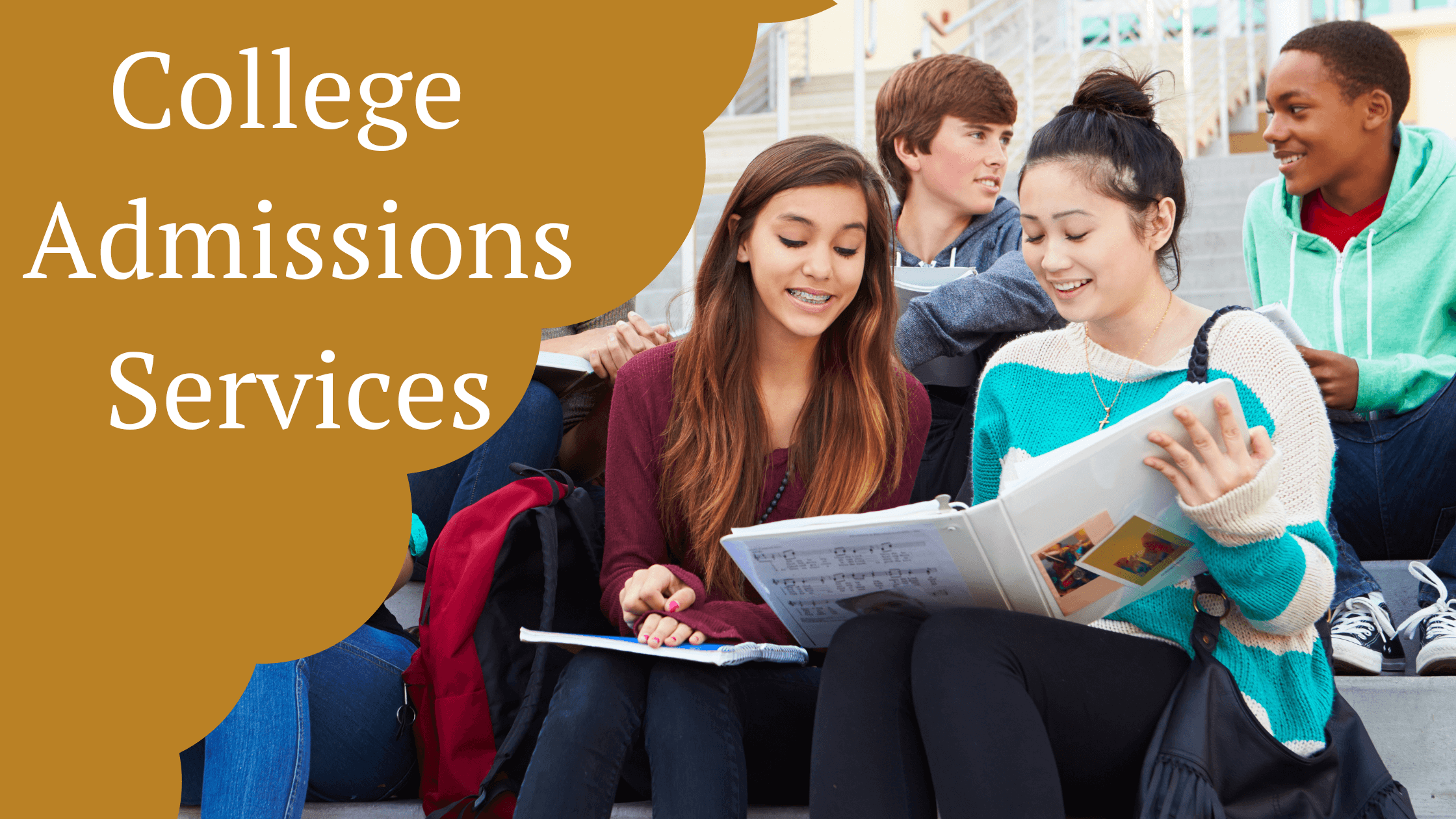 College and BS/MD Admissions Advising 2023-24
Below are services that many of our BS/MD families are requesting. Please contact our office if you'd like an email invoice sent.  
1) Common App Essay
2) Supplemental Essay Review + Editing  (this includes the "why medicine" essay.
$1100 per college supplement – if all essays and short answers per college do not exceed 650 word count.
$1150 per college supplement – if all essays and short answers per college are 651-1000 word count.
3) Common App Activities
$1000: description editing only
$2000: description editing + Zoom call with screen share to review all activities in real time (ordering of activities, all titles, hours, etc.)
We understand that students aiming for top colleges are driven, motivated, and accomplished. We also know how stressful and competitive the college admissions can be for this cohort of applicants. As the only admissions consulting company focused only on STEM-based college admissions, we have a distinctive perspective regarding what it "takes" to get accepted to a top college. Work with us to ensure your high school experience highlights your interests, passions, and intellectual curiosity. We can also assist with summer program applications and science fair mentoring.
Work directly with a college advisor, a former medical educator and medical school admissions officer, and a professional editor to give yourself the greatest advantage! With MedEdits, you will have an entire team guiding you.
What are our goals?
Help you identify an academic and intellectual niche and strategically design your high school curriculum to reflect this niche while showing your multidisciplinary talents.
Think about intellectual overlap with other disciplines to help you identify a niche that is unusual.

Create a standardized testing plan and schedule.

Decide what STEM-related extracurricular activities to pursue and create.
Determine which prestigious summer programs to explore.
Nurture your research interests (in and/or out of school).
Guide you so you demonstrate evidence for your intellectual niche.
Work with you on summer program applications.
Help identify niche-specific competitions and opportunities to demonstrate your excellence.

Explore different college majors including those that aren't "pure STEM" and nurture your interests for those fields.

Identify who should write your letters of recommendation.
Create a college list that is well-balanced.
Finally – help you compose a stellar college application.
 MedEdits Comprehensive College Advising offers students and their families help from start to finish with the process.
If you are a high school freshman just starting to think about college or a rising senior getting ready to submit applications, MedEdits offers the one-on-one expert guidance you need to be the best college candidate possible.
Our STEM College and BS/MD Admissions Packages allow you to choose how much or how little you want to work with us.
Whether you are interested in biology, chemistry, computer science, engineering, or any more obscure discipline, we will help you craft a background and narrative to showcase your passions.
We can help

List of Some Popular STEM Majors
Applied Mathematics

Applied Mathematics-Biology

Applied Mathematics-Computer Science

Applied Mathematics-Economics

Astronomy

Behavioral Decision Sciences

Biochemistry & Molecular Biology

Biology (Ecology & Evolutionary)

Biology (Molecular Biophysics & Biochemistry)

Biology (Molecular, Cellular, & Developmental)

Biomedical Engineering

Biophysics

Chemical Engineering

Chemical Physics

Chemistry

Cognitive Neuroscience

Cognitive Science

Computational Biology

Computer Science

Computer Science-Economics

Computer Science- Psychology

Data Science

Electrical Engineering

Electrical Engineering & Computer Science

Engineering

Environmental Studies

Geological Sciences

Geology-Biology

Geology-Chemistry

Geology-Physics/Mathematics

Health & Human Biology

History of Science, Medicine, and Public Health

Linguistics (can have a STEM component such as Computational Linguistics)

Mathematics

Mathematics-Computer Science

Mathematics-Economics

Mechanical Engineering

Neuroscience

Physics

Physics and Philosophy

Public Health

Science, Technology, and Society
Statistics
As you can see, if you are aware of what niche major you are interested in, you can proactively demonstrate evidence for your interest in that major in high school thus improving your chances or gaining admission to college.
Please reach out to us for details or schedule a 15 minute consultation to learn more.
"Thank you so much for helping my son last year with his six-year med program. He is very happy to get his first choice. He already finished his first year. My husband and I just like to say thank you so much for the work you are doing to help young people. God bless you and keep you happy and healthy so you can keep working. Thanks again."
– parent of BS/MD client
How does MedEdits help college applicants?
MedEdits has worked with successful applicants both comprehensively and on individual aspects of the process, such as advising sessions, school selection, application materials, choosing extracurricular pursuits, seeking out competitions and awards to apply for, and selecting the best letter writer profile. We understand what specific qualities and achievements are required to gain admission to elite colleges and programs.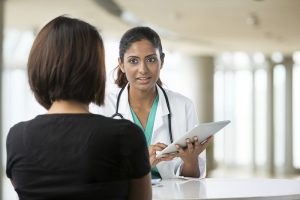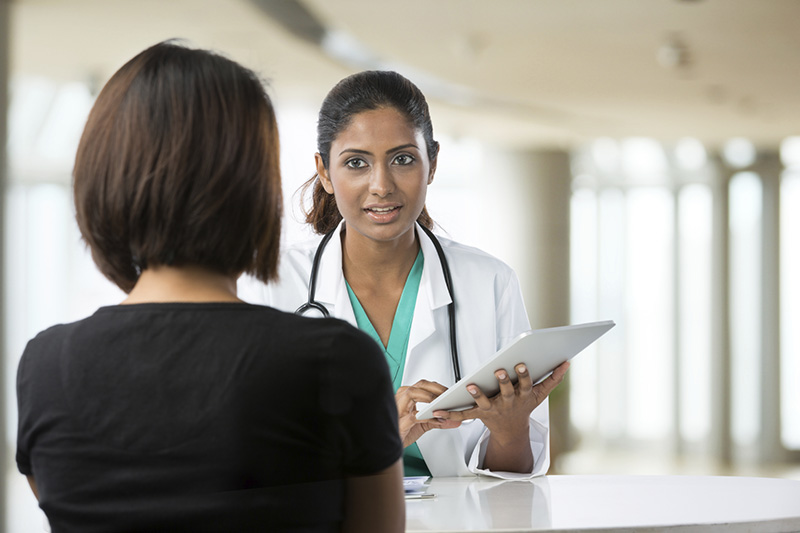 What is the "typical" STEM college applicant profile?
Applicants must demonstrate maturity, focus, and a commitment to their desired discipline that is exceptional for the "typical" high school student. There are certain criteria, such as GPA, course rigor, and standardized test scores, that applicants must earn to be competitive for selective colleges. At MedEdits, we ensure that your application materials showcase your strengths and distinctive passions to improve your chances of acceptance. 
Collaborative Workspace
MedEdits' student portal allows applicants to quickly and effectively communicate with their advisor and the MedEdits' team. Students can also set appointments, post documents, meet deadlines, and stay organized using this platform.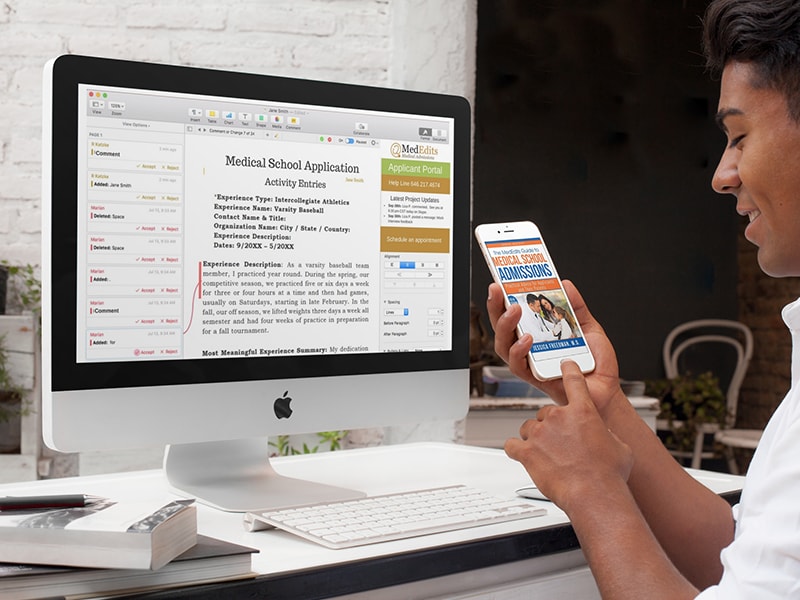 No one in the medical admissions industry has our depth and breadth of expertise. When you work with MedEdits faculty members, you can be confident that you are working with the most experienced admissions consultants and advisors to help you stand out from the rest.