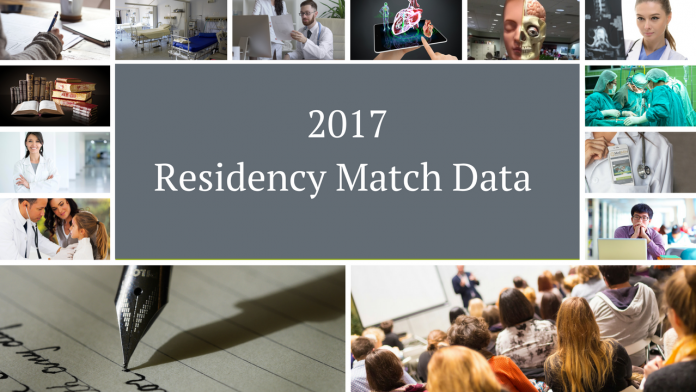 The NRMP is released data from the 2017 residency match.  Congratulations, MedEdits students.  We are so proud of the many specialties to which you've matched.
From the NRMP press release:
"We are honored to be part of this life-changing event for young physicians, and we wish them success in their residency training," says NRMP President and CEO Mona M. Signer. "There no doubt will be wonderful cause for celebration at the nation's medical schools today and for all Match participants as they commemorate this defining moment in their careers." Joint NRMP, American Medical Association (AMA), Association of American Medical Colleges (AAMC) celebrations take place on social media, this year with the #Match2017 hashtag.