How Many Times Can You Apply to Medical School? Reapplying to Medical School Successfully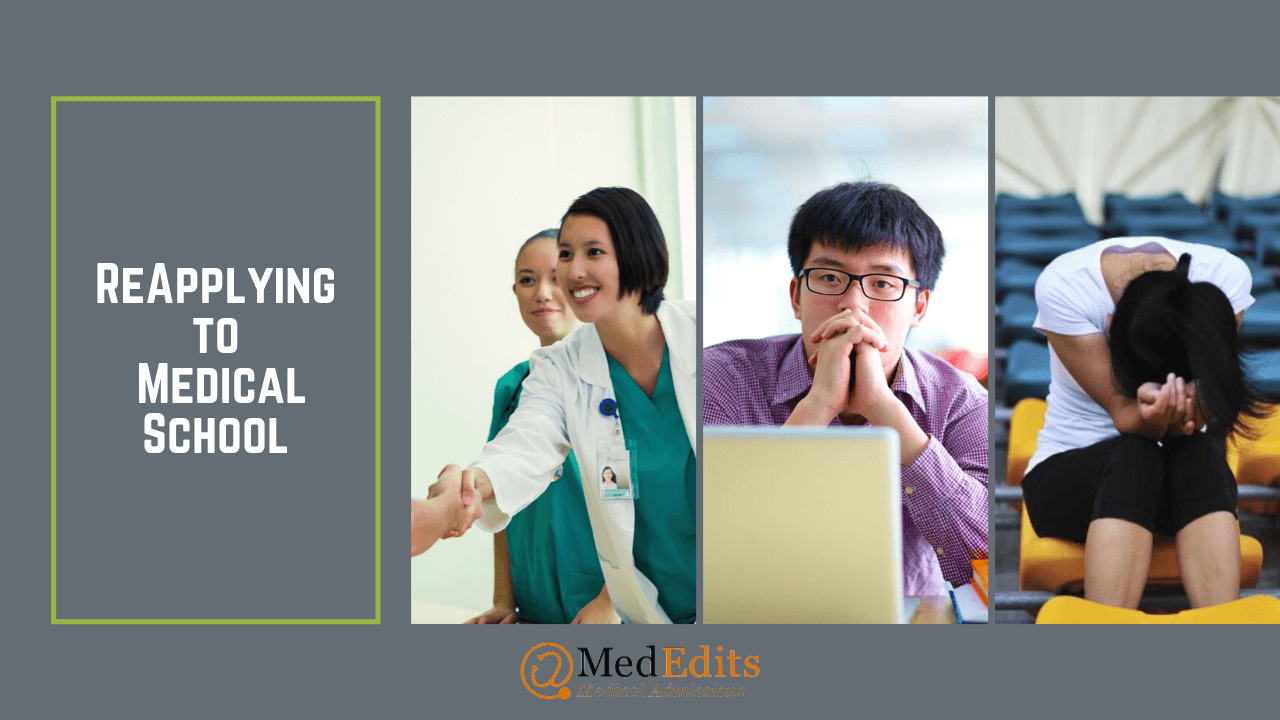 How To Successfully Reapply to Medical School. Advice for Medical School Reapplicants
Approximately 40% of applicants are accepted to medical school each year which means about 60% of applicants are faced with the decision of whether or not to reapply. The most recent data from the Association of American Medical Colleges shows that 27% of applicants had applied to medical school previously. The most interesting piece of data to have, however, would be to know what percentage of those reapplicants are accepted to medical school. Sadly, the AAMC does not publish this data. 
The good news is that, based on MedEdits' more than 20 years of experience in medical school admissions, we can tell you that a large percentage of reapplicants are admitted to medical school if they do what is necessary to improve their application and candidacy on a reapplication.

How Many Times Can You Apply To Medical School?
 GPA and MCAT Score
Reevaluate your GPA and MCAT.  If your GPA is low, you must determine if this is what prevented you from gaining admission to medical school. Many applicants have poor academic records early in college and don't "blossom" until their junior or senior years or as postgraduates. You must show a convincing track record of academic excellence, and medical schools typically like to  see at least two years of good grades in the sciences with a good MCAT® score. If you never blossomed as an undergraduate, you can still make up for your poor performance by repeating your undergraduate prerequisites, taking upper level science classes, or by enrolling in a special master's program.
If you think your MCAT® score may have prevented your admission, consider if a reexam might raise it. Most students who improve on a second or third MCAT® attempt can clearly identify what they did wrong on their first exam. Based on AAMC medical student surveys, the majority of medical students who improved scores on a retake did so by changing personal study habits and taking online practice exams. If you did everything in your power to prepare for the MCAT® and nothing specific went wrong on test day itself, your score probably is a fair representation of your abilities and a retest won't result in much improvement. In this case, it is best to seek out feedback from medical schools at which you were rejected and find out if your MCAT® was the "deal breaker." MCATs® of 509 or above are rarely the "reason" that a student is not accepted to medical school.
Little Clinical Experience
Medical schools must be convinced that you understand what it means to practice medicine and that you have immersed yourself in clinically related experiences. Sometimes, depending on how  deficient your clinical exposure is, all that may be necessary are some shadowing experiences. But if the last time you set foot in a medical setting was as candy striper in middle school, you will need to demonstrate significant effort to learn about clinical medicine. In this case, shadowing physicians, volunteering in a free clinic, and becoming involved in clinically related research will make up for this deficit.
Schools You Applied To
While we always encourage medical school applicants to "aim high" and to have dream schools in mind, being realistic is also important. The competition for medical school admissions is fierce; fewer than half of more than 50,000 applicants matriculate every year. Unless you have outstanding grades, MCAT® scores, letters of reference, experiences, written application materials, and a great interview experience, it is extremely important to cast a wide net and to apply broadly to a large range of medical schools.
Do not apply to top tier schools only. Sometimes applicants (or their advisors) overestimate their competitiveness and apply to mostly top-tier medical schools. These applicants are then surprised when they are not accepted to any of them. The bottom line is that, even if you are a top-notch applicant, you must consider applying to medical schools that are not ultra-selective. There is no such thing as a true safety school in medicine. However, there are "safer" schools.
Poorly Written Documents
Some applicants take the wrong approach to their written documents, which serve as a screening tool for interview decisions. Did you write about  your activities in a thoughtful and meaningful way? Did your personal statement highlight your most important experiences and communicate your interest in and understanding of medicine? Did you tell your story? Were your documents authentic and interesting? Outstanding written documents are essential for all applicants but are especially important for applicants who don't have "perfect" MCATs® and  GPAs. If you think poorly written documents are a significant component of your rejection, take extra care with them when you reapply. We have worked with many applicants who, simply by reworking the personal statement, application entries, and secondary essays, earned medical school interviews and acceptances.
Letters of Recommendation
Did you ask for letters of reference from  people who knew you well and who supported your candidacy? Since applicants waive their right to read letters of reference, knowing if you have good letters of reference isn't always easy, but you can read the sections in this book on letters of reference to determine if you have the right "mix" of letters. Oftentimes you can submit the same letters of reference with a reapplication, however, you might consider omitting some and adding others depending on what you have done in the interim.
Medical School Interviewing Skills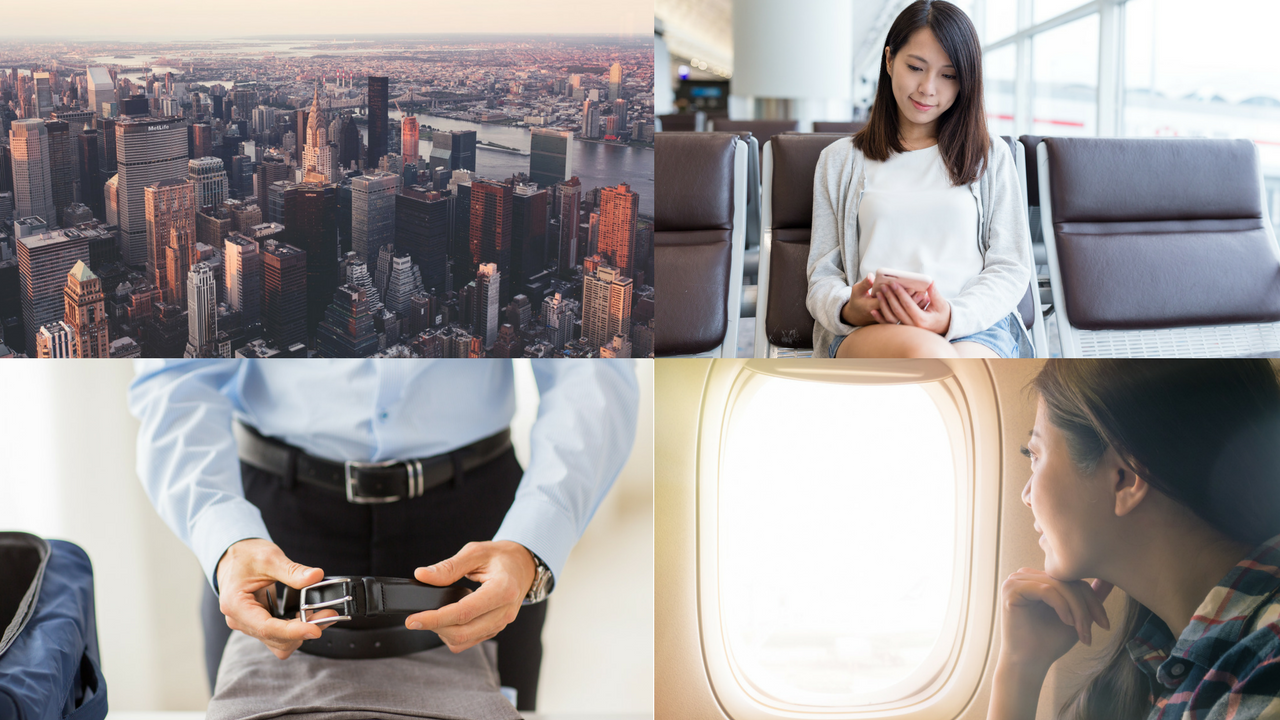 Interviewing is an art and talking about yourself isn't easy. Some applicants have the wrong impression of the interview; they think of it more as an interrogation than as a dialogue and enter interviews nervous and stiff. If  you were uncomfortable throughout your interviews, it is likely that you need to work on your interview skills. I suggest seeking out guidance from your premed adviser or an expert in interviewing so you can practice and receive feedback on your interviewing skills. I also recommend reading my book, The MedEdits Guide to the Medical School Interview.
Submitting a Late Application to Medical School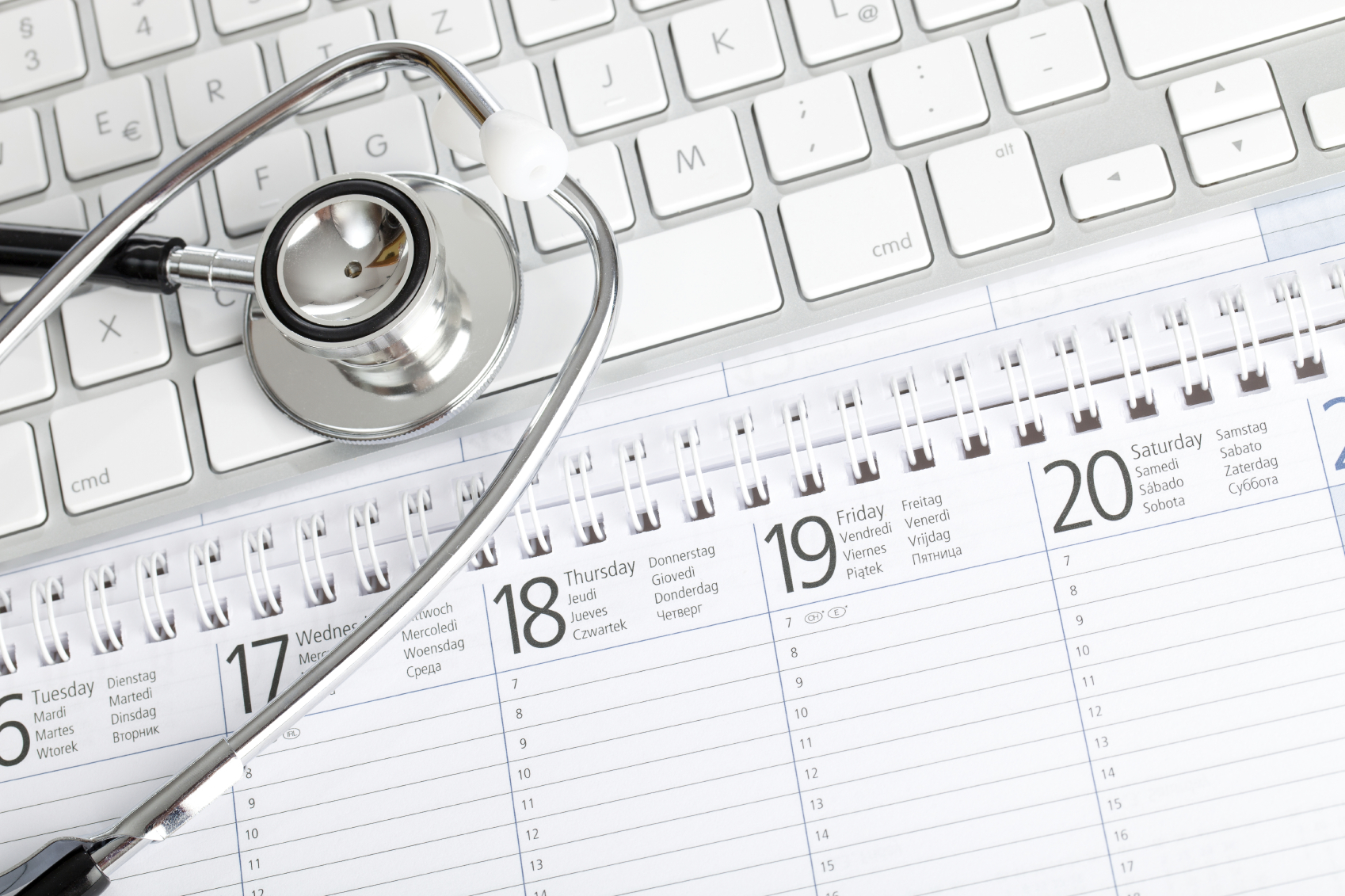 This is an easy one to fix! Did you submit your application on October 5th, late in the application cycle? If you did, it is unlikely you received any interviews regardless of how strong your candidacy. Be sure to submit in early June the next time around, be forward thinking in the application process, and you may have better results! Be sure to know the timelines for AMCAS, AACOMAS, and TMDSAS.

How Does Reapplying Affect Your Chances Of Getting In? 
As I have mentioned before, the AAMC does not release data on the percentage of reapplicants who are admitted. Applying to medical schools multiples times can be daunting, However, based on our anecdotal experience, we know that reapplicants can be successful if they improve those aspects of their candidacies and application that were holding them back on the first attempt. In other words, being a reapplicant does not "look bad." In fact, reapplying to medical school offers the chance to bolster your candidacy and application which might offer more opportunities than you would have had otherwise. Our reapplicants have been accepted to a range of medical schools including those ranked in the top 20 by U.S. News and World Report. There is no stigma to being a medical school reapplicant.

Waiting A Year To Reapply?
For some applicants, waiting a year or two to reapply to medical school can be a smart idea. This is especially true for students who may need to demonstrate stronger academics or MCAT scores which can take time. Or, maybe you are lacking research experience and want to do some intensive work. In other words, candidacy enhancement often requires a year between applications to ensure you do what is necessary to improve.
However, other applicants, especially the applicant who applied late, applied to a narrow list of  medical schools or didn't tell his or her story effectively on the first attempt, do not necessarily need to wait. For these students, the 'fixes' required won't take as much time and can often be remedied in less time.

How Many Times Can You Apply To Medical School?
So, how many times can you apply to medical school? Some medical schools actually have limits for the number of times you can apply to them (no more than twice is most common), but, the majority of medical schools don't have definitive limits. That said, if you haven't been accepted to medical school on a third attempt, it is unlikely you will be accepted.
Can You Reapply To The Same Schools?
You can, and should, reapply to the same medical schools you had applied to the first (or second cycle) unless the school advised you specifically not to reapply. Nearly all reapplicants broaden the medical school list and add on more schools to improve the chances of acceptance with a reapplication.
About MedEdits
MedEdits helps students get admitted to medical school and residency programs. Our consultants have years of experience serving on medical school admissions committees, and as faculty members at the top medical schools in the country.
Need Help Reapplying To Medical School?
Schedule a Free 15 Minute Consultation with a MedEdits expert.