How Hard is it to get into Medical School (2024)?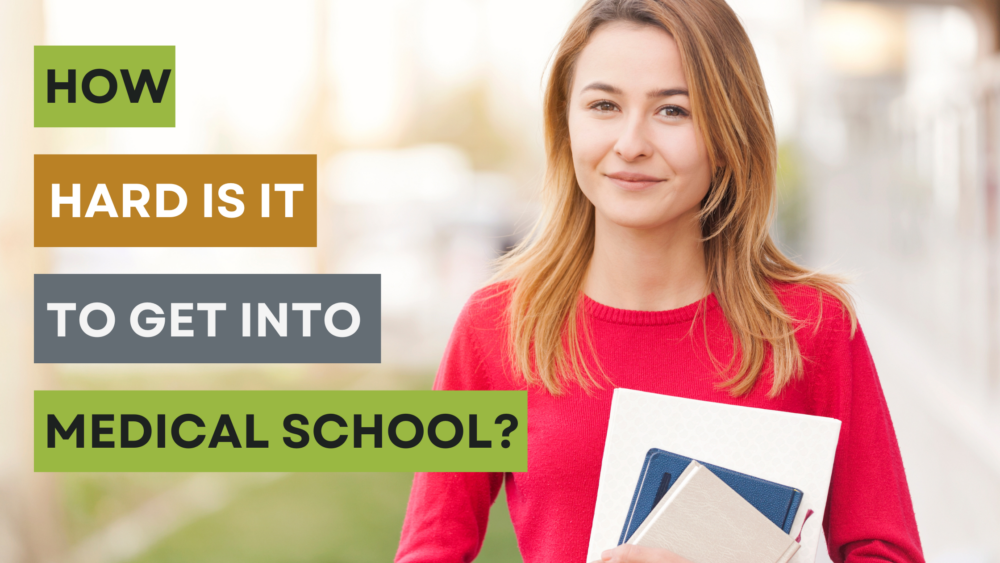 How hard is it to get into medical school? The answer is simple: It is very hard to get into medical school. Only the most driven and focused applicants are accepted.
This is why you will hear me say, repeatedly, that any medical school acceptance is an impressive accomplishment.
The stats are daunting: Just over 40% of applicants to allopathic (MD-granting) are accepted each year.
It is a journey fraught with challenges, high standards, and intense competition. Aspiring medical students must navigate demanding terrain, characterized by rigorous academic prerequisites, MCAT test preparation, and extracurricular and scholarly achievement. Applicants must also embody the personal qualities and characteristics that medical schools seek.
The path to medical school is a test of resilience, dedication, and perseverance. Cliche but true, it is a marathon and not a sprint.
In this article I will shed light on the multifaceted question: "How hard is it to get into medical school?" I will delve into the factors that make the medical school admissions process a rigorous and highly competitive endeavor, offering insights and guidance for those aspiring to join the ranks of future physicians.