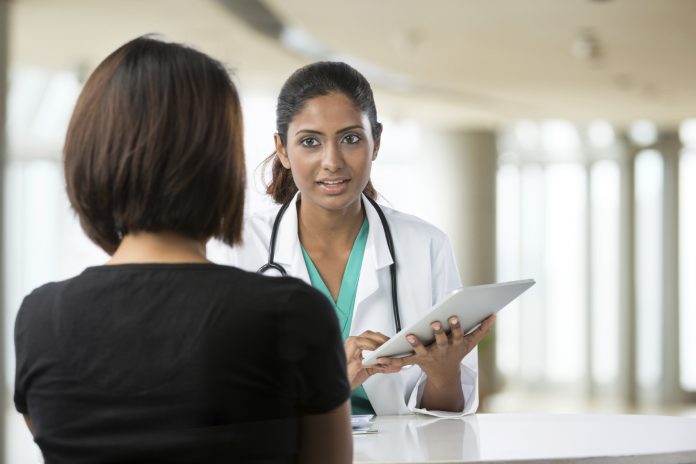 Your Medical School Experience
Getting Into Residency: Before You Apply Part One. It is important to be organized during your first three years of medical school so you are ready to submit a stellar residency application in September of your fourth year. Deciding what specialty to pursue will depend on your interests and exposures, but you must also be able to evaluate objectively your competitiveness for the specialties in which you are interested.
Activities and extracurriculars
Most first year medical students still have a "premed mentality" when they start medical school. They think that getting into residency requires participating in many different extracurricular experiences. This is not true; instead, it is best to focus on a few meaningful experiences. In fact, once you start your core clinical rotations, you will find that it may be difficult to commit to outside endeavors because they compete with your call schedules and rotation locations. This is okay!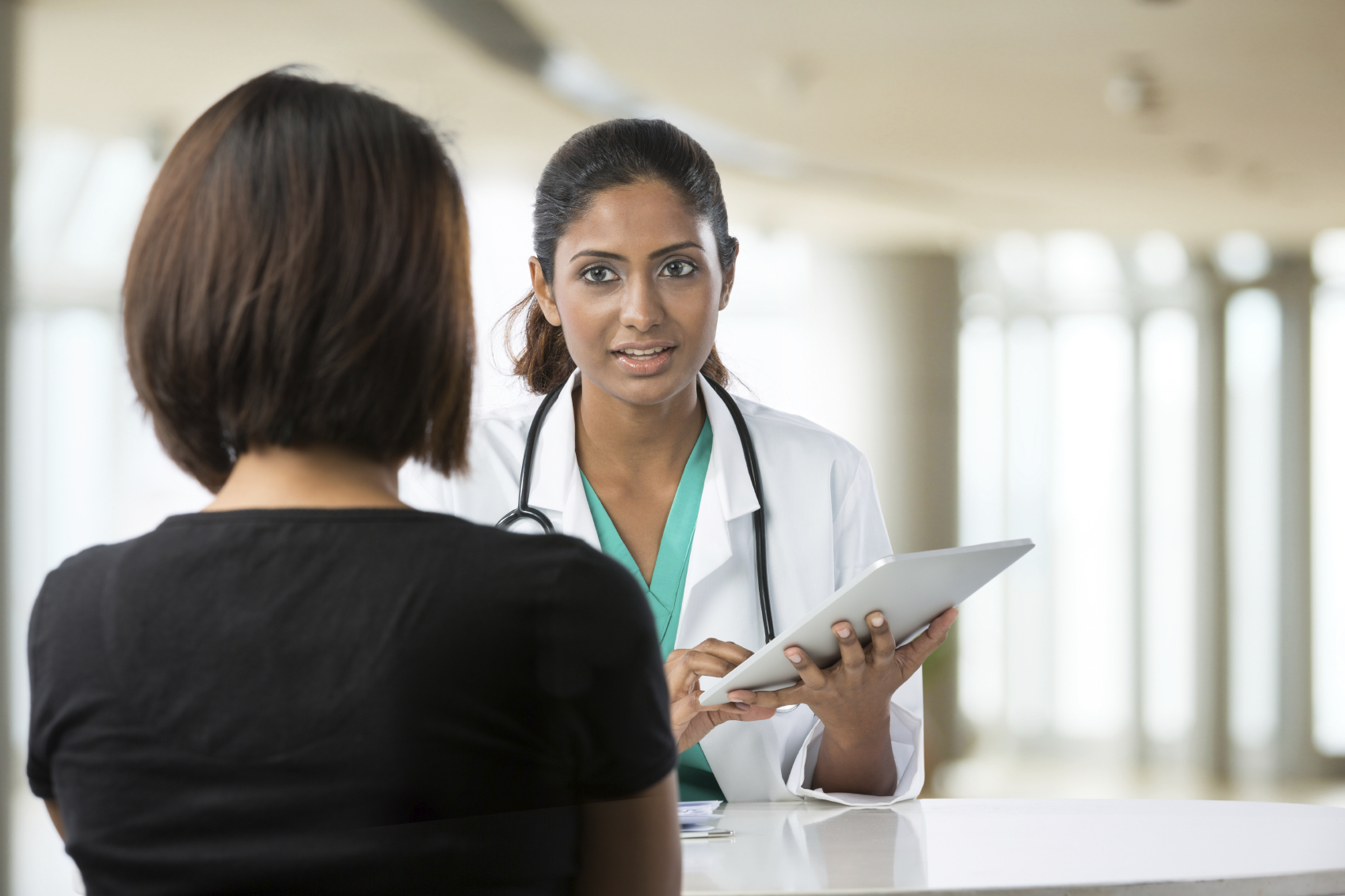 While many observers advise applicants to have an "open mind" during medical school and to explore, in reality program direc- tors like to see a demonstrated commitment to their specialty, so the earlier you can develop this focus, the better. Once you have decided what specialty you will pursue, it is best to engage in activities that are related to that specialty in some way. The key
is not to overwhelm yourself with extracurricular pursuits during medical school; be involved in something to show that you did more than study for four years, but focus on doing well in medical school classes and rotations and your USMLE. Never sacrifice your academic success for extracurricular pursuits.
Clinical exposure
Gaining clinical exposure is part of your medical education, and
 I advise gaining as much clinical exposure to different specialties practiced in a variety of settings starting as early as the summer before your first year of medical school. While such exposures won't necessarily be 'resume boosters,' they will help you make an informed decision about your specialty choice as early as possible in your medical education. This exposure can be formal through rotations or it can involve shadowing.
Research
Most residency programs, even if they are not academically oriented, value research experience. This research can be basic science or clinical. Even if you are unsure of your specialty choice, you should still try to gain some research experience that interests you as early as the summer after your first year of medical school.
If that leads you to a field that is not the specialty to which you are applying for residency, that is okay. If you do cardiology research the summer after your first year of medical school and then decide to become a surgeon, for example, it won't be held against you. What you learned doing research in another discipline can be applied to the discipline you ultimately pursue. Nonetheless, especially if you are pursuing a competitive specialty, it's best to seek out research in that discipline.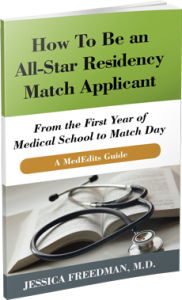 This is an excerpt from: How To Be an All-Star Residency Match Applicant: From the First Year of Medical School to Match Day – A MedEdits Guide