The MedEdits Podcast: Medical School, Premed, & Residency
Since 2007, thousands of premeds, medical students, residents and their families have benefited from MedEdits' top-ranked articles, books, and YouTube videos as well as our individualized services.  Now you can listen to our sage advice directly on your mobile device.
Click below to subscribe to our podcast using your favorite player. We will publish a new episode every Monday focusing on topics for pre-meds, medical school applicants, or residency applicants.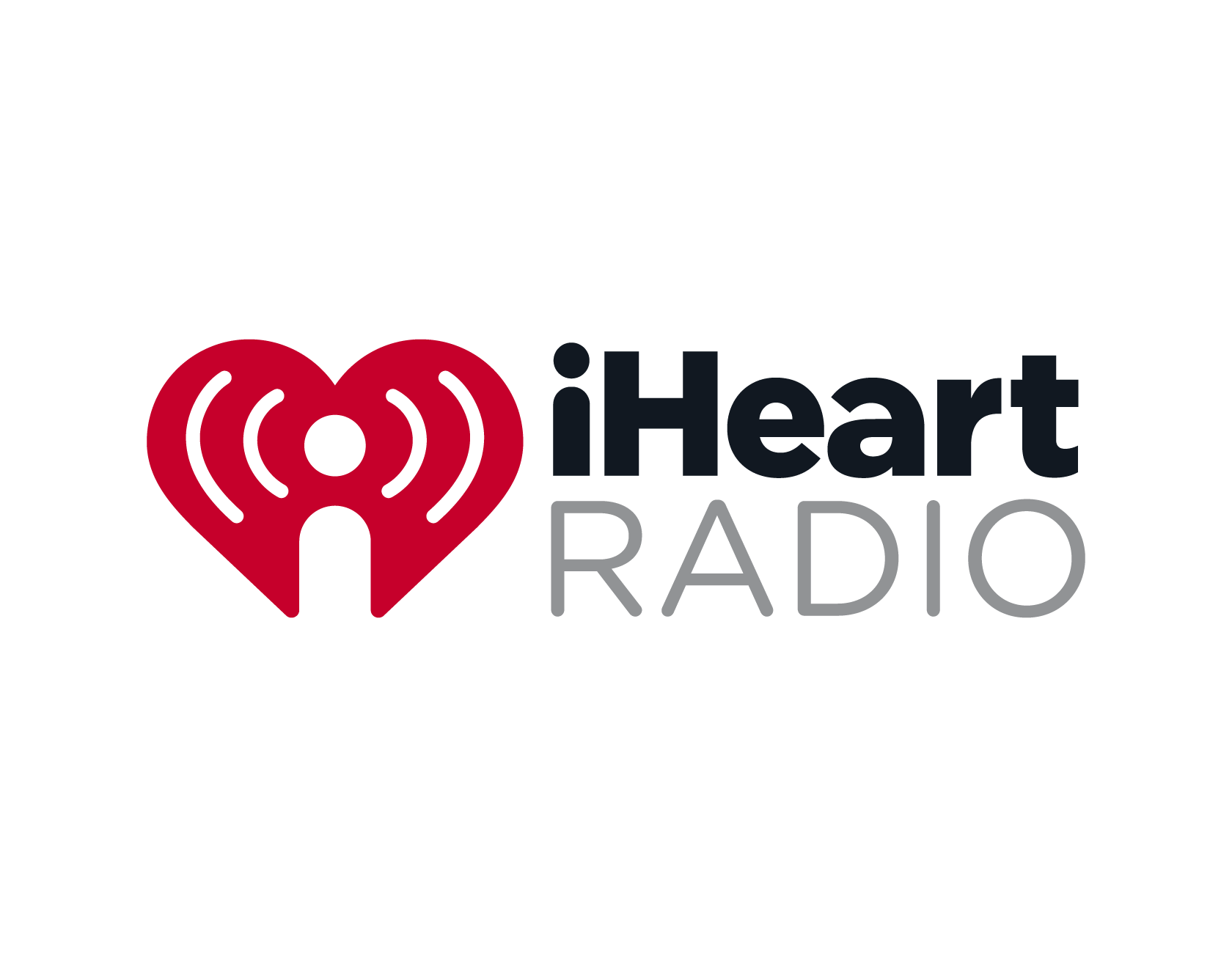 At MedEdits, our goal is to bring the latest medical education guidance and news to our community of aspiring physicians. We know there is a sea of medical school admissions information online, but no outlet has the consistent and well-informed content which stems from our experience, insider knowledge and credentials.  The admissions process can be daunting, but when you subscribe to our podcast, you'll quickly realize that you have a reliable guide on your marathon journey.  Sprint by sprint, milestone by milestone, we'll be there to offer perspective and a voice of reason in this sometimes confusing process.
The podcast's content will vary in format. Some episodes will be chock-full of essential information to help you complete your desired application process or set a schedule for an upcoming academic year.  Other episodes will feature interviews with experts in a diverse group of medical specialists and people in different phases of medical education.
Of course, if you have any suggestions of what might be helpful to you, we would love to hear! Please send a note to: Info@MedEdits.com.
Regards,
Jessica Freedman, M.D.
MedEdits' Founder and Chair
Episode #3: How to get off a medical school waitlist
Dr Jessica Freedman discusses strategies to help move you off this year's medical school waitlist.
Episode #2: How to get more medical school interviews
Dr Jessica Freedman discusses tips and strategies to obtain more medical school interviews in the winter and spring months.
Episode #1: The Medical School Personal Statement
Dr Jessica Freedman discusses the fundamentals of writing a medical school personal statement and provides medical school personal statement examples.