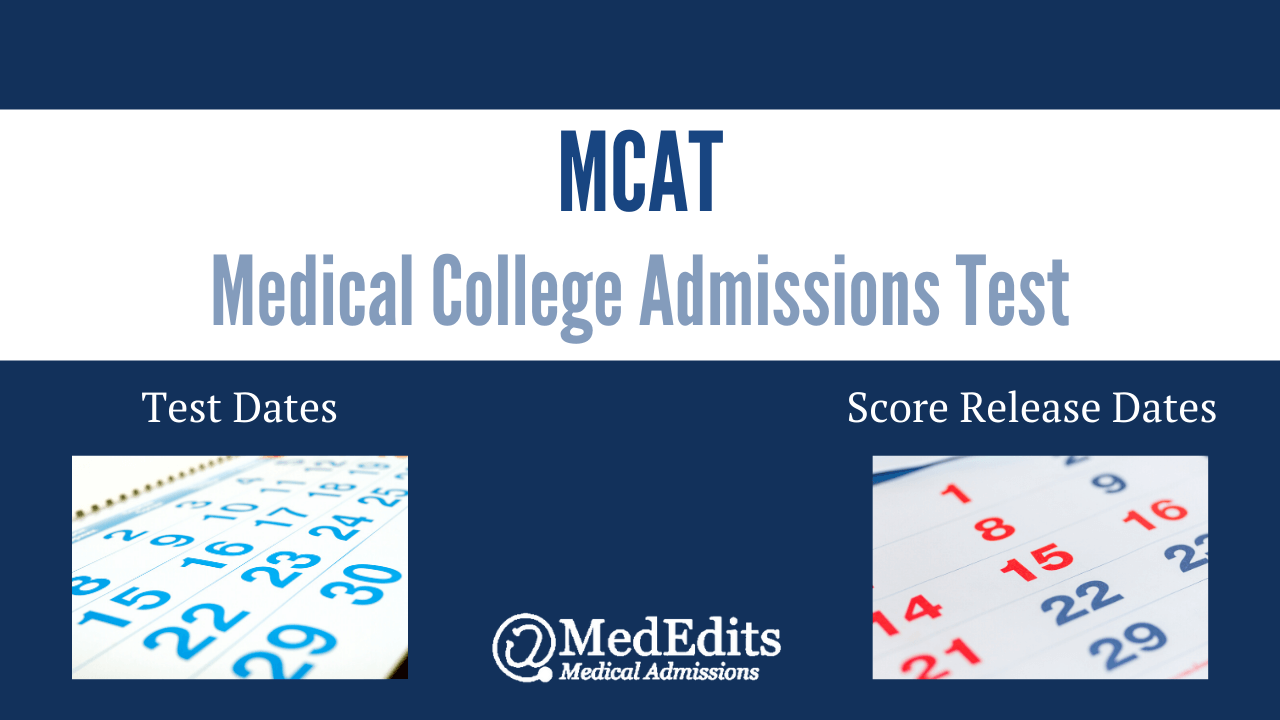 January 13, 2023 / February 14, 2023 (Start Tutoring by October)
January 14, 2023 / February 14, 2023 (Start Tutoring by October)
January 19, 2023 / February 21, 2023 (Start Tutoring by October)
January 27, 2023 / March 3, 2023 (Start Tutoring by October)
March 11, 2023  / April 11, 2023 (Start Tutoring by December)
March 24, 2023 / April 25, 2023 (Start Tutoring by December)
April 14, 2023 / May 16, 2023 (Start Tutoring by January)
April 15, 2023 / May 16, 2023 (Start Tutoring by January)
April 28, 2023 / May 31, 2023 (Start Tutoring by January)
April 29, 2023 / May 31, 2023 (Start Tutoring by January)
May 12, 2023 / June 13, 2023 (Start Tutoring by February)
May 13, 2023 / June 13, 2023 (Start Tutoring by February)
May 18, 2023 / June 21, 2023 (Start Tutoring by February)
May 26, 2023 / June 27, 2023 (Start Tutoring by February)
June 3, 2023 / July 6, 2023 (Start Tutoring by March)
June 16, 2023 / July 18, 2023 (Start Tutoring by March)
June 17, 2023 / July 18, 2023 (Start Tutoring by March)
June 23, 2023 / July 25, 2023 (Start Tutoring by March)
June 24, 2023 / July 25, 2023 (Start Tutoring by March)
June 29, 2023 / July 31, 2023 (Start Tutoring by March)
July 15, 2023 / August 15, 2023 (Start Tutoring by April)
July 28, 2023 / August 29, 2023 (Start Tutoring by April)
August 4, 2023 / September 6, 2023 (Start Tutoring by May)
August 19, 2023 / September 19, 2023 (Start Tutoring by May)
August 25, 2023 / September 26, 2023 (Start Tutoring by May)
August 26, 2023 / September 26, 2023 (Start Tutoring by May)
September 1, 2023 / October 3, 2023 (Start Tutoring by June)
September 8, 2023 / October 13, 2023 (Start Tutoring by June)
September 9, 2023 / October 13, 2023 (Start Tutoring by June)
When should I register for the MCAT?
We recommend registering as soon as the system opens for your desired MCAT test date since spots fill early.
When can I register for the 2023 MCAT?
Registration will open for the 2023 MCAT on October 25th and 26th. 
How do I register for the MCAT? 
Step 1: To register for your MCAT test date, make an account with the Association of American Medical Colleges.
Step 2: After making an account, click here to register for your MCAT test date. Click "Start Exam Registration."
Step 3: Enter your biographical information as it appears on the official valid ID you will present at the exam center. Valid IDs that can be used are listed here.
Step 4: When you reach the schedule part of the registration, click "Schedule MCAT Exam" and select your exam center and date.
Step 5: Proceed to checkout. 
The MCAT is the Medical College Admissions Test. The MCAT, a computerized test required for admissions to all U.S. and Canadian medical schools, is offered at specific testing centers. Review each testing center's rules and regulations before taking the exam and make a practice trip to the testing center before your actual exam day. Be sure you travel during the same time and day of the week so you don't underestimate how long the trip will take. Nothing causes more anxiety than being late for an exam. Be sure you have the correct identification needed to take your test and allow time for test center check in, including security issues.
According to the AAMC, the Association of American Medical Colleges, "The Medical College Admission Test® (MCAT®) is a standardized, multiple-choice, computer-based test that has been a part of the medical school admissions process for more than 90 years."
Let's take a look at the MCAT test date schedule. How long is the MCAT?
The MCAT is approximately 7 hours and 30 minutes long.
MCAT testing time breakdown:
Test Day Certification: 4 minutes

Tutorial (optional): 10 minutes

Chemical and Physical Foundations of Biological Systems: 59 items, 95 minutes

'Break (optional) 10 minutes

Critical Analysis and Reasoning Skills: 53 items, 90 minutes

Mid-Exam Break (optional): 30 minutes

Biological and Biochemical Foundations of Living Systems: 59 items, 95 minutes

Break (optional): 10 minutes

Psychological, Social, and Biological Foundations of Behavior: 59 items, 95 minutes

Void Question: 3 minutes

Satisfaction Survey: 5 minutes
Total Content Time: 6 hours, 15 minutes
Total "Seated" Time: Approx. 7 hours, 27 minutes