Expert College Admissions Editing and Consulting Services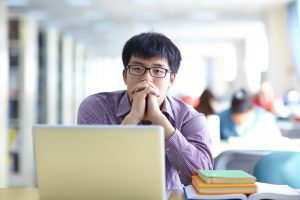 MedEdits helps each student find his or her distinctive qualities, strengths and story to stand out in the college admissions process. Starting with an initial one hour session via Skype or phone, we assess the student's academic performance, test scores, activities (scholarly and extracurricular) as well as life experiences. We also talk about letters of reference and essay topics. Following this initial session, we work with the applicant on school selection, essay and application development, writing and editing and, ultimately, school selection choice. Meant to be combined with our BS/MD packages or as a stand-alone service, our college admissions services allow the student to put forth an application that showcases the individuality of each applicant and what he or she has achieved in a way that appeals to admissions officers.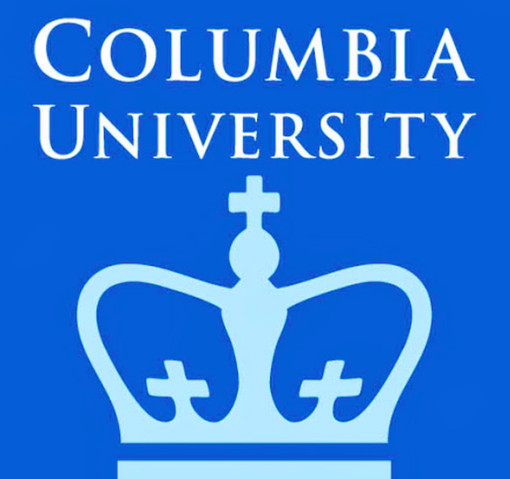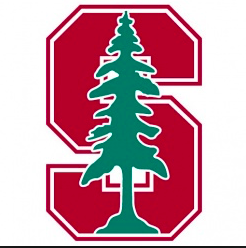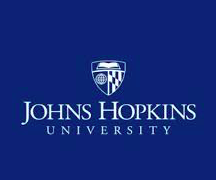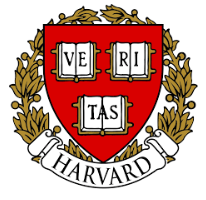 The MedEdits Approach:
Collaborative team advising approach via phone, Skype, or MedEdits' student portal.
We'll create an individualized application calendar with you and help you to set admissions goals.
With our team's, you'll create an individualized school list.
We'll edit and revise your resume or CV.
Let us guide your letter of recommendation choices.
We'll edit and revise your college personal statement to help your tell your unique story.
Our application advising and editing approach will help you highlight and present your accomplishments.
Once you've been accepted, we'll help you decide which college would help your achieve your academic, career goals, and financial goals.