Home
Get Into Your Dream College!
Get Into Your Dream College!
Expert College Admissions Editing and Consulting Services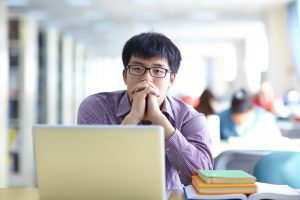 MedEdits helps each student find his or her distinctive qualities, strengths and story to stand out in the college admissions process. Starting with an initial one hour session via Skype or phone, we assess the student's academic performance, test scores, activities (scholarly and extracurricular) as well as life experiences. We also talk about letters of reference and essay topics. Following this initial session, we work with the applicant on school selection, essay and application development, writing and editing and, ultimately, school selection choice. Meant to be combined with our BS/MD packages or as a stand-alone service, our college admissions services allow the student to put forth an application that showcases the individuality of each applicant and what he or she has achieved in a way that appeals to admissions officers.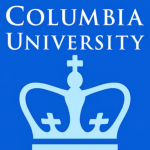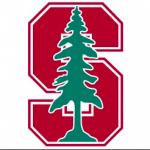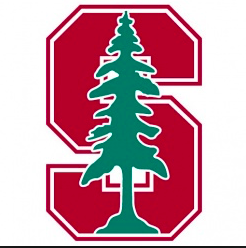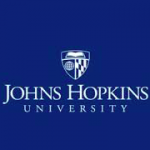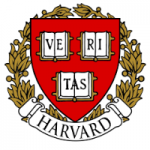 The MedEdits Approach:
Collaborative team advising approach via phone, Skype, or MedEdits' student portal.
We'll create an individualized application calendar with you and help you to set admissions goals.
With our team's, you'll create an individualized school list.
We'll edit and revise your resume or CV.
Let us guide your letter of recommendation choices.
We'll edit and revise your college personal statement to help your tell your unique story.
Our application advising and editing approach will help you highlight and present your accomplishments.
Once you've been accepted, we'll help you decide which college would help your achieve your academic, career goals, and financial goals.
Cindy Milwe: MedEdits Senior College Advisor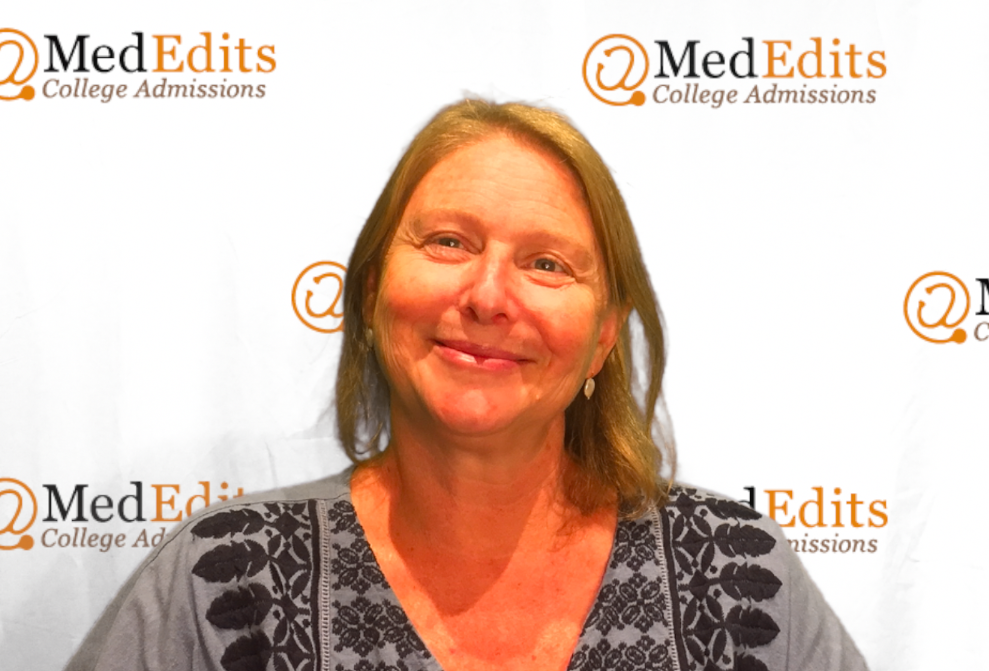 Cindy Milwe is an award-winning teacher and writer with 25 years of experience advising adolescents and their families in the college admissions process. Her passion and expertise as an English teacher and Writing Coach with the Santa Monica-Malibu Unified School District have informed her private practice, guiding hundreds of young people to craft successful Personal Statements that highlight their best and smartest selves, and have a positive impact on admission. Cindy graduated from New York University's Gallatin Division, earned a Masters in English Education from Teachers College at Columbia University, and received a Masters of Fine Arts in Poetry at Bennington College. Her poems have been published in many journals and magazines, and are widely anthologized. Cindy's intimate understanding of the writing process alongside her teaching experience give her the grace and skill to approach students engaged in the admissions process with both authority and empathy. She insists on eliciting every applicant's authentic voice and knows how to usher it forth effectively, having helped students win acceptances from some of the best schools in the nation, including Harvard, Stanford, Johns Hopkins, Columbia, and University of Pennsylvania.