University of Minnesota Medical School
Combined Degree Program
School Name:
University of Minnesota Medical School
Minneapolis, MN
Contact information:
Main campus
Minnesota-Twin Cities
University of Minnesota Medical School
B639 Mayo Memorial Building
Minneapolis, MN 55455-0341 USA
(218) 726-8511
(218) 726-7057
dmeded@d.umn.edu
Combined Degree Programs
Baccalaureate/MD Program
Undergraduate college(s) where baccalaureate degree will be completed
University of Minnesota College of Liberal Arts (Twin Cities campus Joint Admissions Scholars program); University of Minnesota Duluth Swenson College of Science and Engineering (Duluth campus Early Admission Scholars program)
About this program
On the Twin Cities campus, the BA/MD Joint Admissions Scholars (BA/MD JAS) program identifies and recruits high potential premedical students from diverse backgrounds who demonstrate a strong early interest in medicine and are applying to the College of Liberal Arts at the University of Minnesota Twin Cities campus. Program applications are accepted by invitation only.
On the Duluth campus, the Early Admission Scholars (EAS) program is open to current students of the Swenson College of Science & Engineering who are in their junior year and who have demonstrated a high potential and motivation for family practice in rural or American Indian communities in Minnesota. Applicants must be Minnesota residents.  For more information about EAS program requirements, contact the Duluth admissions office at 218-726-8511. 
Website for further information
https://www.med.umn.edu/admissions/pre-med-student-opportunities/ba-md-scholars-program
| | | | | |
| --- | --- | --- | --- | --- |
| | In-state | Out-of-state | International | Total |
| Baccalaureate/MD | 2 | 0 | 0 | 2 |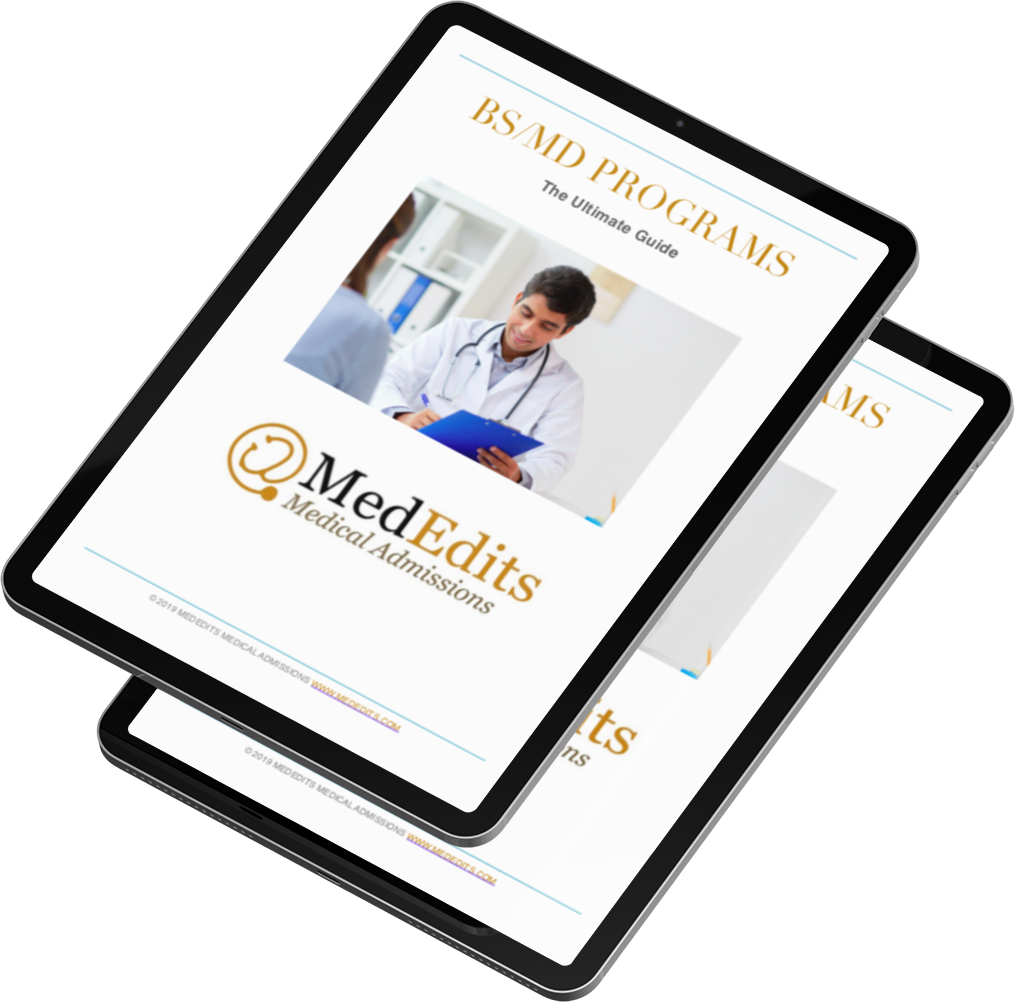 BS/MD Programs 2019 – 2020